Why Ken Etzler?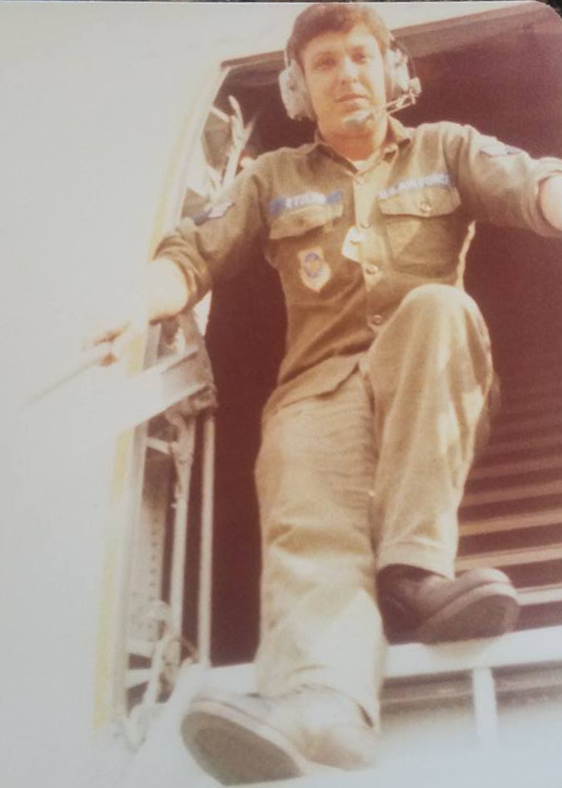 Ken began his journey as an inspector many decades ago in the United States Military as a C-5 maintenance specialist. Each plane had to be inspected before and after each mission. Lives depended on it. Not only for those on board but routine inspections helped ensure that each mission was as successful as possible. Now, as the owner of Total View Home Inspections, Ken knows his clients are depending on him to help them complete one of the most difficult missions of their lives. The purchasing of a home.
Ken Etzler is a Annapolis Maryland home inspector providing unbiased, accurate and thorough home inspections in Annapolis Maryland and the surrounding areas. Mr. Etzler owns and operates Total View Home Inspections. Ken Etzler provides accurate, informative and reliable information to home owners and home buyers throughout the greater Annapolis Maryland area.
Ken Etzler is always thorough and enjoys taking the time to inspect the home with the client, to answer questions, and to give advice about repairs. Mr. Etzler is a field-experienced inspector and follows national standards as well as those of the State of Maryland.
When you need a home inspection, don't hesitate to call Total View Home Inspections. If you own your home, Ken Etzler will give you a cost and commitment-free consultation. Trust Ken Etzler to tell you nothing but the truth about your home.
Come talk to Total View Home Inspections today, and learn more about how Ken Etzler can help you.